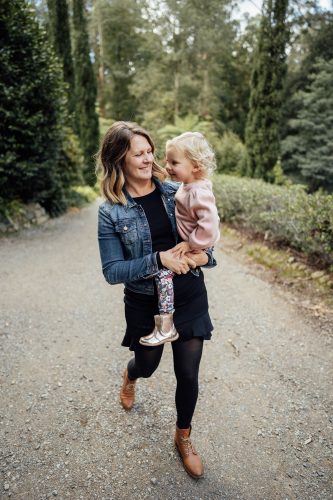 Felicity Bracegirdle started out as a programmer in 2001! She now has over 20 years experience as a website developer, programmer and database designer. While her expertise is programming, she works with graphic designers, content marketers and many more collaborators to produce beautiful, functional websites that sell!

Felicity's extensive experience with website hosting, domain name management and website development, allows her to make the website world a little less daunting for her customers! She is able to address technical issues in a timely manner, and explain complicated website concepts easily. Felicity has rescued many clients and helped them to regain control of their web presence including recovering domain names, moving hosting and fixing technical issues.

Felicity spent many years living aboard and travelling around the world while running Metrix Operations remotely. She returned to Australia in 2017 and started a family with her husband. Unlike most progammers, Felicity loves the outside world and having a break from screens! Camping, snowboarding, travelling (outside of a pandemic) and keeping active are her go too! As are breeding some British Shorthair litters once a year!