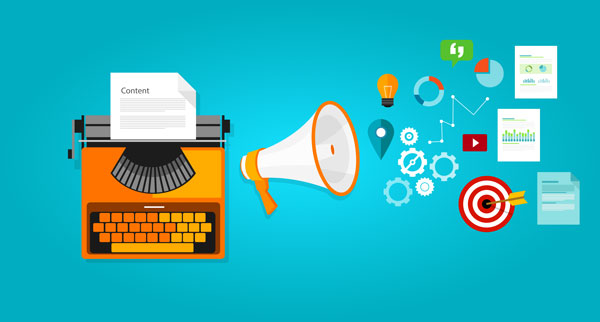 Do you want to keep your website up-to-date without having to rely on website developers?
Metrix Operations build websites on the powerful and free WordPress website platform. The WordPress website content management platform provides you with a website foundation that allows you to improve and expand your website at the same rate that your business expands.
Keep your content up-to-date, fresh and optimised for search engines without waiting on web developers for updates.
The benefits of using WordPress for your Website Content Management.
Websites are built flexibily so that you can add new pages, remove pages and edit website pages easily – no limitations
No programs to install on your computer, access your website content anywhere via the internet
Many features available for your content editing including Drafts, Revision and Previews of content before publishing pages to your site
WordPress themes allow you to concentrate on your content, and not worry about the coding of your website.
There are many reasons why you need to keep your website content up to date. Some benefits to regularly updating your website content are:
Keep your website evolving and growing as your products and services update and expand. It's important that you keep your website content up to date and relevant so that people keep coming back to your website.
To be found in the search engines, you need unique, original and interesting content. To stay there you need new content on your website regularly.
Talk to us about installing the WordPress Website Platform on your site so that you can manage your website content.